Willscot Mobile Mini
Looking for an innovative career move? You're in the right place!
You might not have heard of us before, but WillScot Mobile Mini is the leader in providing innovative, flexible workspace and portable storage solutions.
We serve a wide range of customers across all sectors from our network of approximately 240 branch locations across the United States, Canada, and Mexico.
Our customers include:
Commercial and industrial construction
Retail and wholesale trade
Education
Energy and natural resources
Government
Healthcare
And many more!
Our customers come to us with unique challenges, and our teams are great at finding unrivaled creative solutions to help them out!
By investing in the latest technology and equipment, we ensure everyone who seeks our help receives the best service possible. No matter the complexity of the challenge – we're on hand to find the right solutions and ensure our customers are Ready to Work.
Our Values
Our company values provide the foundation for a unified company. This includes how we work, make decisions, and support one another:
Dedicated to Health & Safety
Committed to Inclusion & Diversity
Driven to Excellence
Trustworthy & Reliable
Devoted to our Customers
Community Focused
If you're looking for an exciting job opportunity, WillScot Mobile Mini might be the perfect place to explore!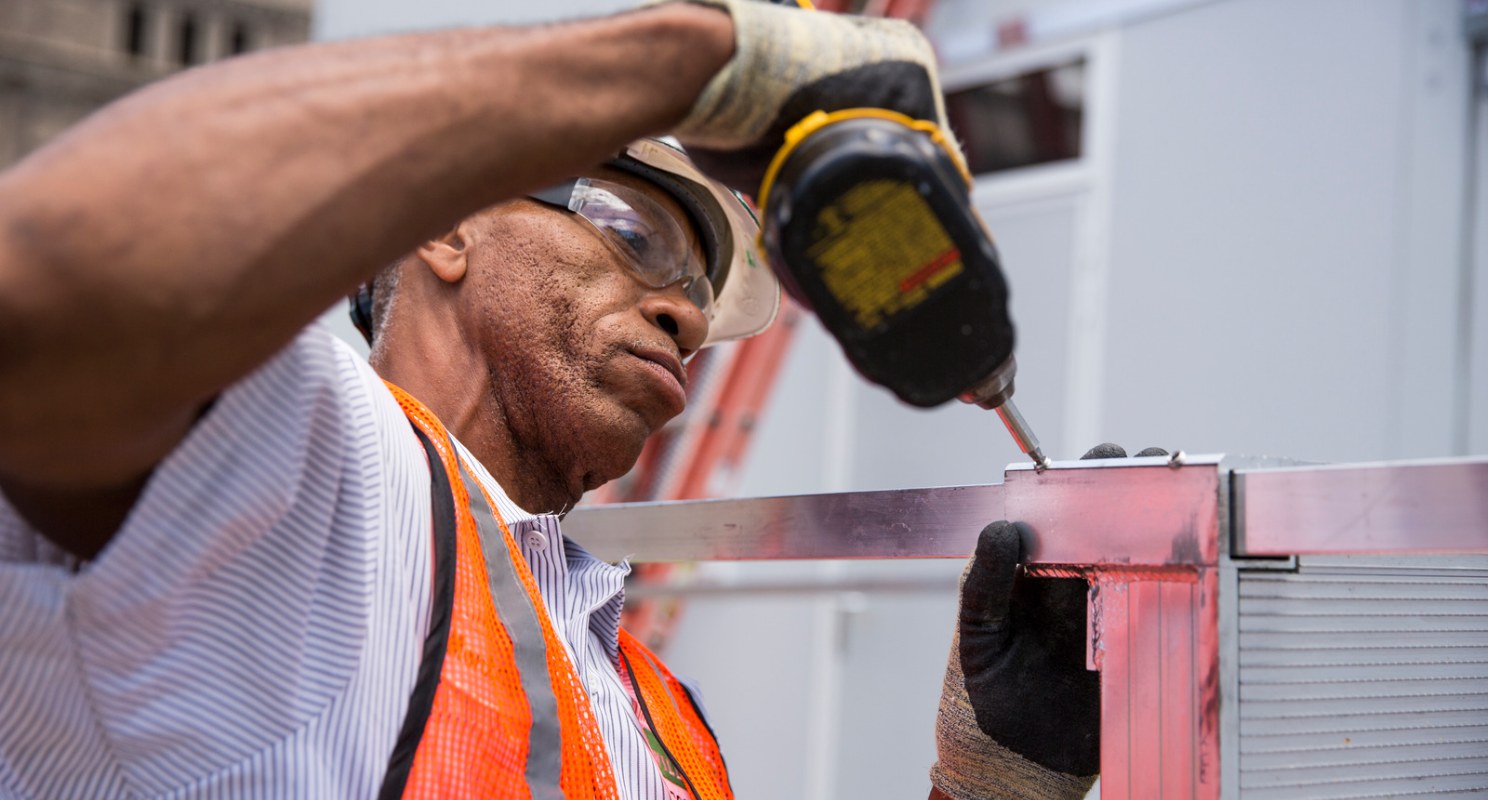 HERE'S A SNAPSHOT...
2020
Established through a Merger